Note: CDA members may be able to access expanded information by logging in.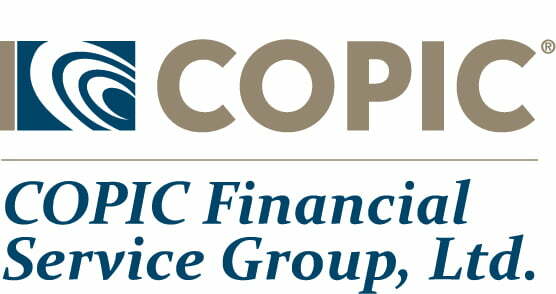 COPIC Financial Service Group
720-858-6280, 800-421-1834
CDA Member Benefit: Several discounts on various insurance services.
COPIC Financial provides business and personal insurance products at competitive prices through multiple providers. The CDA owns this book of business. Insurance products include:
How was your experience with this company?