By Denise Kassebaum, D.D.S., M.S., University of Colorado School of Dental Medicine Dean
From the Summer 2017 Journal of the Colorado Dental Association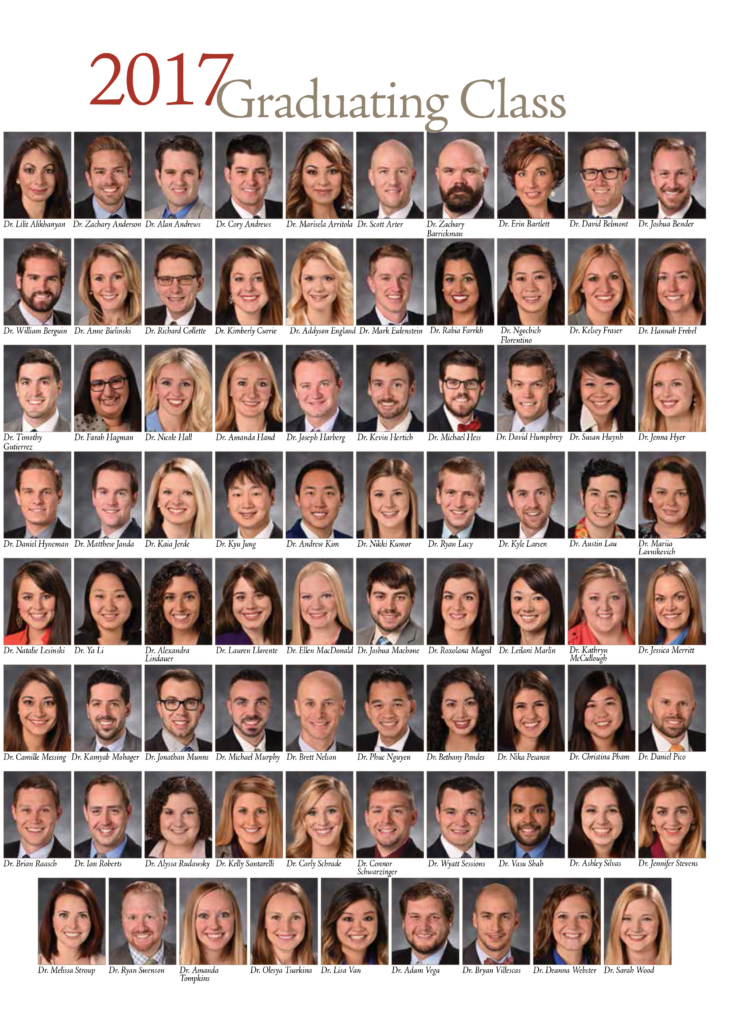 What an amazing Colorado dental community the CU School of Dental Medicine dental graduates have the opportunity to step into. Let me thank each CDA dentist and the CDA's executive staff for the leadership you provide and the support that you have given our students during their journey to graduation. Your participation in our educational programs, student events and patient care activities contribute to the education that has changed their lives forever.
Graduation from dental school is a major milestone along the pathway to becoming a competent dentist. For the CU Dental Class of 2017's 79 new graduates, this special event took place on May 26, 2017.
CDA has been a great partner to the school over many years and has been at the side of each student. We take great pride in the fact that current and past CDA leadership consists of some amazing CU alums. Go Dr. Carol Morrow! We are also privileged to currently have a past president of the CDA on our full-time faculty.
As you know, the CDA generously sponsors American Student Dental Association (ASDA) dues for DS1 students, an annual graduation award, and a dental student scholarship each year to ensure our students are supported by and understand the value of organized dentistry. This year, the special event at the Annual Session in Beaver Creek was an incredible show of support for the future dentists we will entrust with our profession's future. Through activities such as COMOM and CDA Lobby Day, our students are introduced to the great work of CDA dentists and the importance of participating in organized dentistry for a stronger profession.
For our brand new graduates, the four-year educational pathway to their dental degree is over but their lifelong learning phase has just begun. Several of our graduates will serve Colorado communities in a host of different types of practice settings, while others will continue in advanced education programs across the country, and others will answer the call to serve our country as military dentists.
Please welcome Colorado's newest members to the dental profession—the graduates of the University of Colorado dental class of 2017.