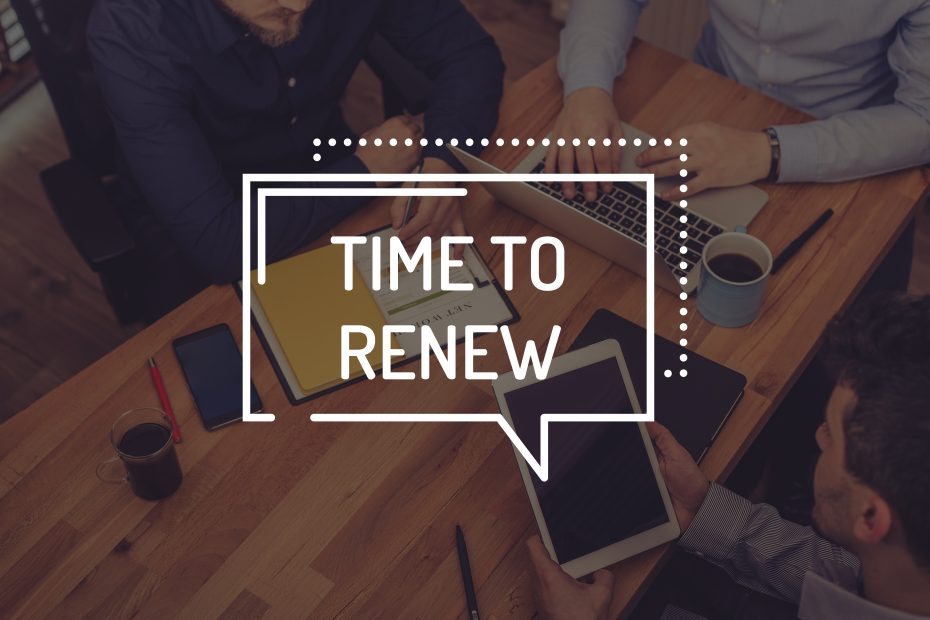 2020 has been a year of challenges. The CDA and the American Dental Association were proud to support you this year and, more importantly, are prepared to provide you with critical and timely support throughout 2021.
The 2021 member dues renewal notices are going in the mail this week. You can renew your CDA, ADA and local dental society membership online anytime at cdaonline.org/renew. It's quick, convenient and simple. You will need your ADA number and password. If you have difficulty logging in, please use the ADA password reset tool or contact the CDA at 303-996-2841 or 303-996-2842.
Need a payment plan?
Four- or six-month payment plans are available, in addition to 10-month auto renewal options.
Access your American Dental Association membership card anytime, anywhere in your MyADA profile on ADA.org. By logging into ADA.org/MyADA, you can save the card to your smartphone's virtual wallet or other digital devices. You can also print the card if you prefer a hard copy. CDA Membership Coordinator Elisa Llodra can help answer questions at elisa@cdaonline.org or 303-996-2841. All members will still receive the tripartite branded window decal in the mail.
Learn how the CDA and ADA responded with clarity during this turbulent time.