At the CDA, we know how much dental health matters and is essential to all Coloradans living healthy productive lives. Medicaid dental coverage has played a key role in improving lives and health across the state. It has improved nutrition. It's helped women have healthier pregnancies. It's prevented poor medical outcomes. It's enabled people to find better jobs and businesses to grow.
But you don't just have to take our word for it, because Coloradans are sharing what Medicaid dental means to them.
STORY OF THE WEEK
---
61-year-old Frederick Williams used dental coverage to get new dentures that fit after wearing an ill-fitting pair for 20 years. Now he eats anything he wants.
Read Frederick's Full Story
DENTAL HEALTH MATTERS:
IN THEIR WORDS
Zaida Garcia didn't always have affordable dental care. Her spare income going to her kids, she put off dental care. Thanks to Medicaid dental, she was free from pain.
Read the Story
James Castle, a nursing assistant, went 10 years without any teeth. Medicaid dental coverage allowed him to get dentures, improving his nutrition and overall health.
Read the Story
While uninsured, Olivia Hudis got painful dental abscesses, which can have major health effects. She went untreated until she got Medicaid dental coverage in 2014.
Read the Story
As she was getting her footing as a new business owner, Mahi Palanisami shattered a tooth. Medicaid dental coverage was there for her when she needed it.
Read the Story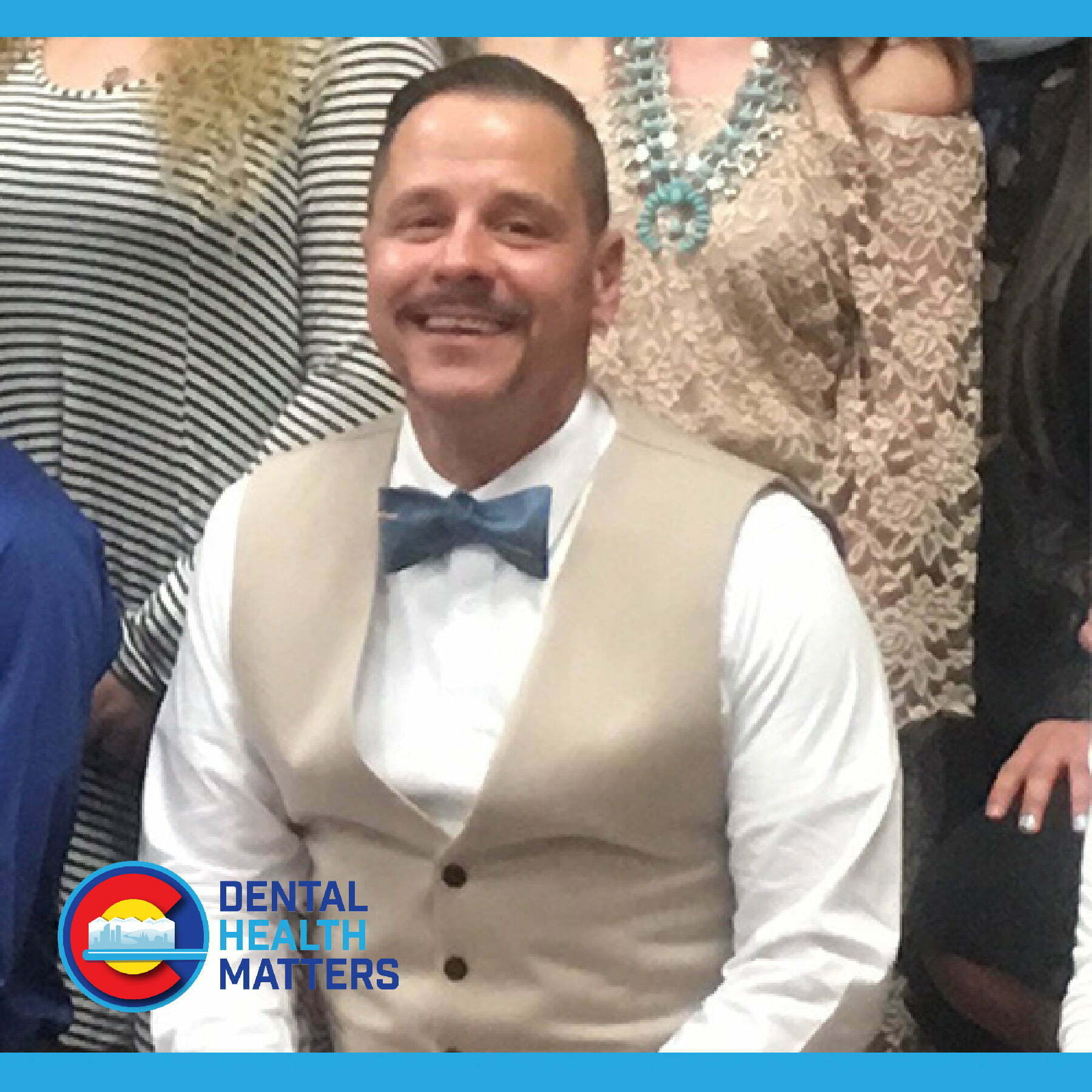 Christopher Smith had eight teeth pulled, leaving gaps in his smile. It affected his self-esteem and motivation. But Medicaid dental coverage turned things around.
Read the Story
A healthy mouth is big part of overall health. Medicaid dental means healthy teeth and better health during pregnancy and after for Sara Brooks.
Read the Story
Margot Gonzalez needed several dental treatments that would cost hundreds of dollars out of pocket. But then she found out Medicaid would cover them.
Read the Story
Living with a compromised immune system, Otto Trujillo knows first-hand how important it is to take care of your teeth. His life truly depends on it.
Read the Story