Joining the Colorado Dental Association (CDA) is one of the best investments you can make.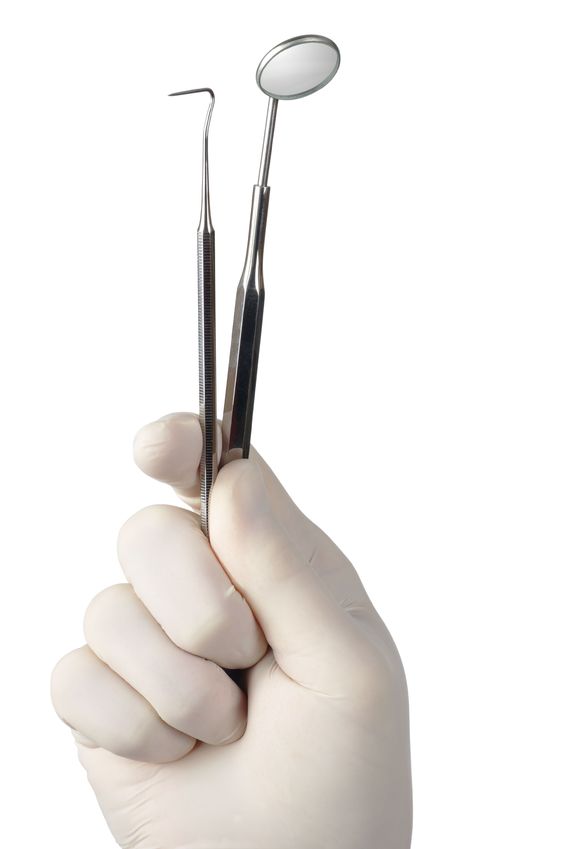 The Colorado Dental Association represents nearly 73% of Colorado's licensed dentists with a membership of over 3,000 dental professionals. By joining the CDA, you receive a tripartite membership in the American Dental Association, Colorado Dental Association and your local component society. The CDA offers numerous benefits to enhance you as a dental professional and to help your practice save money. The CDA also represents the strongest united dental voice in the state legislature, keeps you informed about hot topics in dentistry, and represents your best interest before elected officials, dental-related organizations and the public.
Some of the member services we provide are:
For questions or more information on member benefits, contact Erica Carvin, CDA membership director, at 303-996-2842, 800-343-3010 ext. 102 or erica@cdaonline.org.