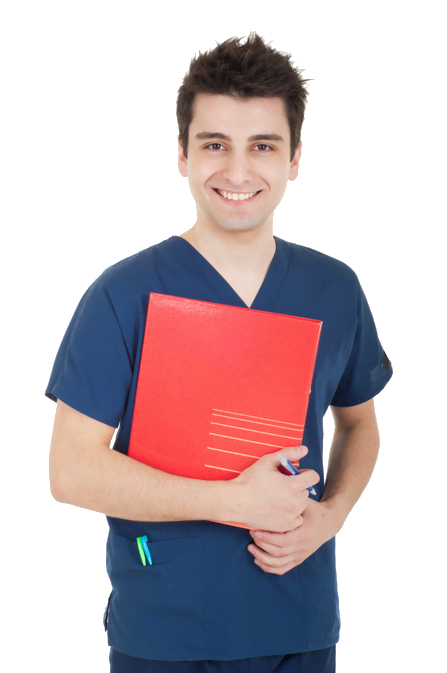 The CDA accepts classified ads for monthly online posting. Ads are posted on the first business day of each month. We do not prorate ads, so ads that are posted after the first business day of the month will be billed as though they ran for the entire month. 
Ads are a minimum of $30 for members and $35 for non-members, which buys a five-line ad (40 characters per line). Additional lines are $6 each for members and $7 each for non-members. Ads can be paid by invoice or credit card. We updated our policy in April 2018 to email invoices and credit card receipts instead of mailing them.
Ads are subject to editorial approval. The CDA reserves the right to refuse an ad or make changes to an ad prior to posting if necessary.
Opportunities Wanted
Directors and Associates
Dentists
Hygienists/Dental Assistants/Other
Office Staff
Practices for Sale
Office Space for Sale/Lease
For Sale Equipment/Items
Services/Announcements/Misc.